Frank's Biography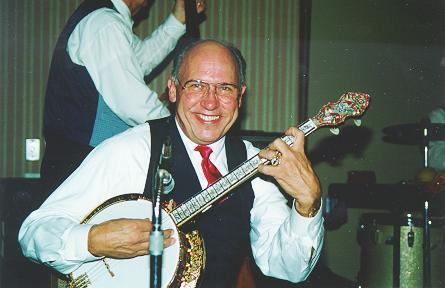 Frank is the owner of Miss Pearl PA-22/20 N3383A, an Oshkosh winner that has also won numerous Grand Champion awards. Pearl has been billed as the nation's most beautiful, elegant, single engine aircraft. She is also the most modified with over 100 FAA approved modifications.
Since retiring, he has attained an FAA Airframe and Powerplant, (A&P) with an Inspector's Authorization, as a Designated Airworthiness Representative (DAR) and a Designated Engineering Representative, (DER) with Function Codes 46,47,48, 11, and 12.
Frank resides in Fayetteville, AR where he is retired from the University of Arkansas Physics Dept. He now has his own business, Pearl Mods., involving restoration and modification of aircraft. Prior to moving to Arkansas, Frank lived in Baltimore, MD, working in the Westinghouse Electric Corporation Aerospace Division as an industrial engineer on the MK-45 Torpedo and the AWACS Radar program.
In addition to holding various Patents and Patent disclosures, Frank possesses a Master Journeyman's Toolmakers Certificate and his Private Pilot SEL. He is a member of AOPA, past National President Short Wing Piper Club and current Chapter President. Also, past Director-Piper Aviation Museum Lock Haven PA. In addition, he is an EAA Technical Counselor, Volunteer EAA aircraft judge, and Young Eagle Program participant.
Frank also enjoys music. He has been a professional banjoist since 1949, performing in night clubs, burlesque houses, minstrel shows, country clubs, etc. He has had a Dixieland band, a German Octoberfest band, and has played with artists such as Myron Floren (Lawrence Welk), Frankie Yankovic (the Polka King) and Hal Linden, star of the TV show, Barney Miller.

Last modified: Tue May 27 20:23:03 CST 2014